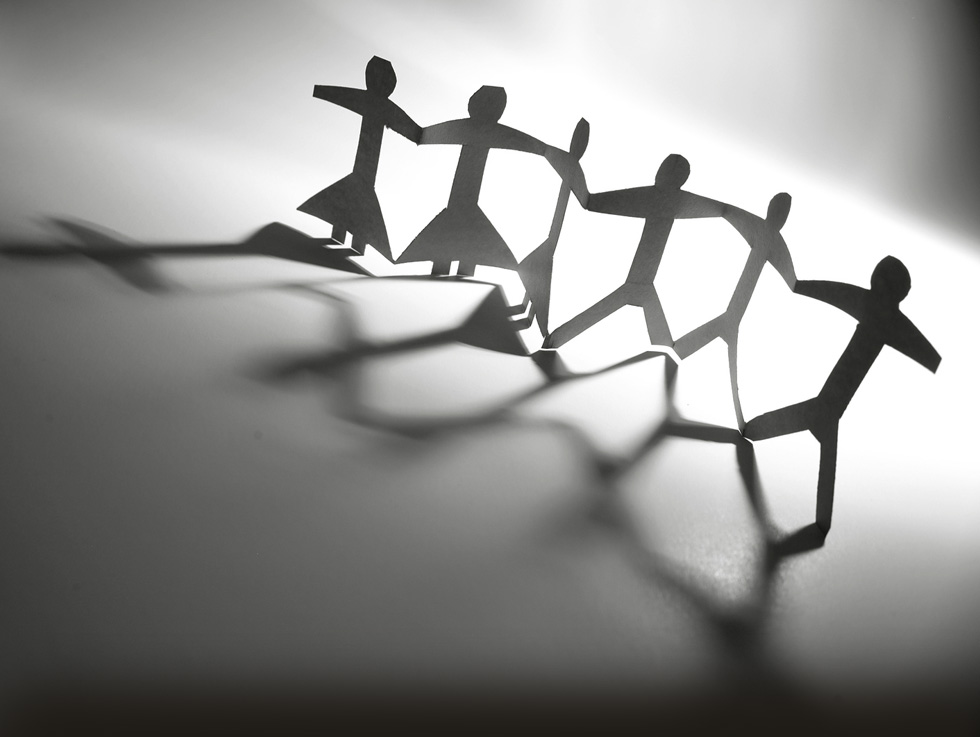 MISSION
It is the mission of Options for Rehab and its staff to provide therapeutic and restorative services to patients for their rehabilitation when they are injured, impaired, or disabled; to assist each patient in reaching one's maximum potential so that the person lives with dignity
Options for Rehab providers will be professional yet comprehensible, approachable and goal oriented.
Options for Rehab shall serve as a health care resource, educating the patient and caregivers about optimum function restoration.
Options for Rehab and its staff shall strive for and seek continued means to reach and maintain the highest standards of health care delivery.
Options for Rehab and its staff shall accept responsibility for cost containment and finding ways of getting more value,higher quality and lower costs - without sacrificing quality of care.
Options for Rehab staff shall conduct themselves in a manner which is ethical and legal at all times.
THE TEAM
Sounds divisive but the team is really made up of autonomous leaders!!!!!!! And Leaders lead.
For a cumulative description of the whole team we say that they are
A Sincere Empathizer - Someone who extends themselves to patients, not just because they are patients, but a fellow human being who's in distress
A True participant- Someone who wants to be a part of the solution to the patient's problems
A Good Educator - by talking to them about their impairment, give tools to progress with interventions in their absence, prognosis and consequences expected
A Realistic Optimist regarding their patient's outcomes - someone who can assist in making a genuine achievable functional goal.
A Disciplined Coach- someone who has a respectful interest in furthering your abilities
The true story...
Three decades of dedication and experience in rehabilitation make Vazira Kanga the driving force behind OFR, an organization that specializes in providing home based physical, occupational and speech therapy to various home health agencies in Southern California. As the Chief Executive Officer, her vast experience helps her manage a 70 plus clinician driven practice.

Vazira Kanga, PT, MHA
Experience

Has always been a patient advocate (in the capacity of a researcher, rehab director, educational consultant facilitator and a clinical resource at the Salvation Army).

Content Expert for investigation of consumer complaints to California State Board of Physical Therapy (California State Department of Consumer Affairs)

Clinical content expert consultant to the National Licensure Examinations for the American Federation of the State Boards of Physical Therapy. Developed test questions for license exams

Researcher of criteria for prescription of power-operated wheelchairs for an HMO

Assistant Researcher in Post Polio Syndrome Research at a internationally acclaimed research center

Was counselor in a prominent educational institution in Oklahoma with American Physical Therapy Association (APTA) Accreditation

Member of the American Physical Therapy Association since 1985

Education

Graduate in Physical Therapy

Postgraduate in Physical Medicine and Rehabilitation, All-India Institute of Physical Medicine & Rehabilitation

Postgraduate studies in movement sciences, New York University and Columbia University

Masters in Health Administration, California State University, San Bernardino

Recent Awards

Pomona Valley Medical Center's Legacy Award, recognizing efforts and dedication to the local community